Cowan's Auctions

As a production photographer at Cowan's we photographed items from all four of our in house departments, Decrotive Arts, American History, Native American, and Arms & Armor. Some of the images you see on the right and below are from a Contemporary Native American Art sale that I was in chrage of, styling the items and creating the lighting situations as well as processing them for a catalog. All images shot by me some edited by other teamembers at Cowans.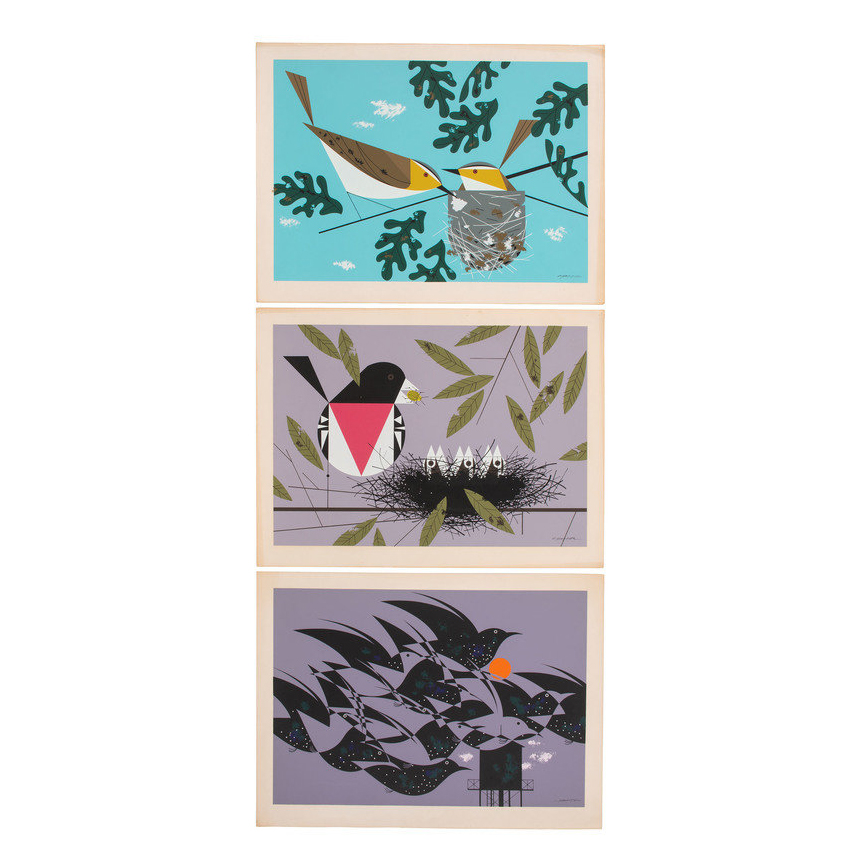 Reconstructed

Jean Collection

Just

Candy


Just Candy is a personalization company that focuses on Candy, Ornaments, and other items. I was their in house product photographer. I created different sets and designs depending on the theme of the item as well as the positioning. I processed and rezied the images as well to be uploaded on a website format.
Proj. N.

92549-R


Eric Buchholz hired me to take photos of his custom bike he built that was insipred by the P-51D "Checkertails" of the 325th Fighter Group. We were able to get access to the Lunken Airport just outside Cincinnati. We were able to take photos in and around the hanger too. It was the perfect location for this bike since the inspiration for the bike is an airplane. In an ideal world it would have been awesome to get access to the actual plane it was modeled off of but I think this shoot was a great success.